The Best of Professionals
Certified IICRC, MICRO, Clean Trust, Certified Goldmorr Master Technician Insurance Xactimate Program
VIP Red Carpet Customer Care & Rapid Response
State of the Art Equipment
Five Star Yelp Rating & "People Love Us On Yelp" Award
Contact us for a Free Estimate. Our tecnichian will provide prices for what a mold diagnosis could cost.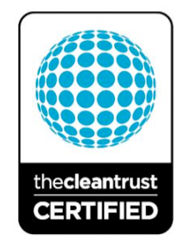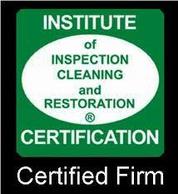 Dry Pro professionals specialize in water damage restoration and mold remediation.
Our technicians are certified by the IICRC, Clean Trust and MICRO in both inspection and remediation. We are a Green Company and our Certified Goldmorr Master Technician uses only non-toxic, biodegradable Goldmorr professional products which effectively kill the root of mold spores.

​IICRC (Institute of Inspection Cleaning and Restoration) Certification #166878 MICRO Mold Inspection Consulting and Remediation Organization CMI 80964, CMRC 80946.

We are a FIVE STAR Rated Company on YELP. We are proud to have recieved the "People Love Us On Yelp" Award, which is only given to the most highly rated and best reviewed businesses on yelp.
We take the utmost care to protect your property with our VIP Red Carpet Care, Boot Covers and professional containment.
Our technicians are equipped with iPads and the latest state of the art equipment.
Our Insurance Assesors deal directly with your insurance adjustor to optimize your claim with Xactimate.